Bring Your 'Whole Self' To the Table And Thrive in Your Brilliance, Happiness and Freedom…
I Am Here To Help You Get Back in Control.

Gain Accelerated Positive Change to Your Perspective of Your Entire Life …Guaranteed!

Imagine... A Confident Life Without Limitations!
Do You Feel Like You Hold Yourself Back
Even Though You're Striving For More
And Don't Know Why?
My Clients Feel The Exact Same Way And Say This To Me All The Time Before They Experience Their Breakthrough.​
What If Your 'Emotional Baggage'
Isn't Just Yours?
What if It Started Long Before You
Were Born
with Trauma, Heartache, Fears, And Anxiety Passed Down Through Generations?
"Epigenetics" is an emerging area of scientific research that shows how environmental influences can actually affect
the expression of your genes.
Changes in gene expression not resulting
directly from mutations of DNA sequences can result from experiences and trauma which can lead to the formation of inherited traits both intra-generationally and inter-generationally.
I feel wired yet tired all the time. Can't sleep, no energy, head aches, and stomach is in knots and going crazy. Help, I'm losing motivation!
If this sounds like you…
Learn how different we, as woman, are…with 22 differences to men.
This may be your 'missing piece' touncover why you do what you do and what's been holding you back.
Your Powerful Emotional Wake-Up Call!
Identify what's holds you back from getting results. Find out the exact steps to fast track the outcome you want with energy, purpose and passion.
Working With Me
Allows You To: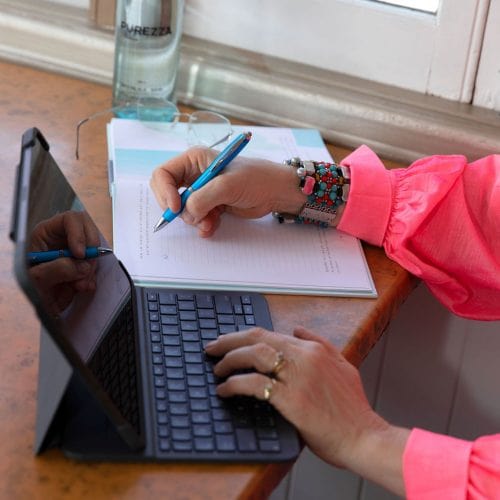 "Make your goal 'meaningful change. Your heart holds the best vision and purpose for your life so look within."
Together with the wisdom of ancient medicines, I use my extensive knowledge and experience to help women who are 100% ready to unlock their unlimited potential by changing sabotaging and limiting beliefs to a positive and abundant mindset.

My passion is working with women just like you to help them grow in strength with the power of self-love and happiness to become the best they can be.

No matter whether you're stuck in a stress-filled rut in your professional life or looking to make a big change in your personal life, I am here to help you reach the highest levels of your creative and 'genius zone' potential and tap into the deepest wisdom within you.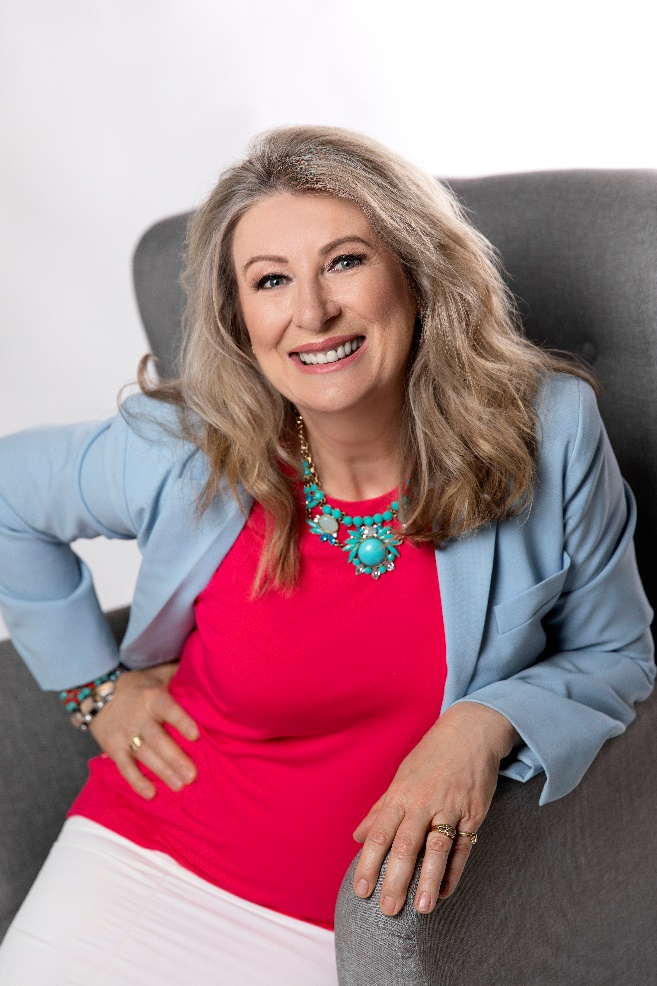 I had spent my most of life wanting to be 'more than I felt that I was.  In my eyes, I was always second best.
Being the youngest of six children,  I was a shy little country girl who wanted to be someone who people would notice and say "WOW, Look at her!" instead of being always overlooked.  I didn't want to keep feeling 'Blah', so I pretended to be a 'Superstar!'
However, I was always willing to do whatever it takes to be the best I could be.  I felt competitive but no matter how much I strived to be better,  no matter how many sacrifices I made, I felt I was never 'good enough' to come out on top.
I appeared so confident on the outside looking like everything was great.  Always smiling and pushing myself out of my comfort zone but inside I was an anxious, emotionally exhausted and stressed mess. 
I did accomplish some great things – won many personality quests, had an awesome job as a flight attendant and worked in the beauty industry on the side, and always at parties!
You couldn't tell that on the inside, I felt like a failure.  I was just getting by, all the while comparing myself to everyone else who seemed to be in total control and confident in what they were doing and where they were going.  
My Emotional
Wake-Up Call
This was my state of being for many years and then my life was completely turned upside-down in so many ways.   My family home where I grew was lost to fire, my mother was badly injured and women whom I loved dearly started getting very sick.  
They were all 'High Achievers' in their own way and seemed to have 'it all together'.  
This was when I realized that they were all just like me – surviving and not thriving.
They all had their dreams and aspirations but constant high stress and sacrifices had taken a toll on them.
I watched their health and the health of other women just like them decline.  These women were always busy and bogged down with the stress of never feeling good enough yet so focused to get ahead.  Anxiety, depression, low self-esteem, and diminished confidence was the result.
"Wellness and happiness is not a state of being, it is a state of action".
After the loss of these special women in my life (including my own sister) to illness, I came to understand the direct link between how we feel emotionally and the state of our physical health.
I spent many years engulfed in grief and resented the fact that these women could have had so much more in life if they had known a better way – to know how to shift insecurities and stress before it impacted them in a negative way both emotionally and physically.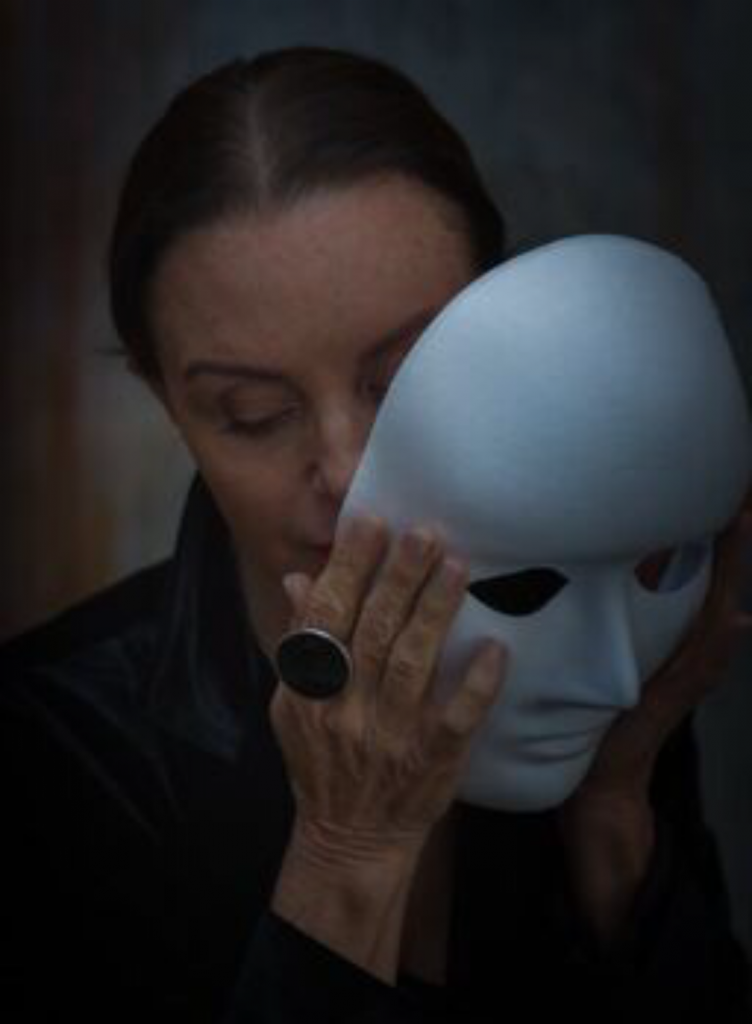 Getting Out of My
Own Way
My own 'internal struggle' was deep and the emotional pain was intense.  I needed to reassess my life and change.   It was time to take charge to help myself and to help others do the same.
My passion and purpose was borne to help other women just like me break free of their past hurts, insecurities and confidence battles to become strong resilient women who are 100% ready to live an unlimited life their way.
It became my mission to research and study extensively for many years so I could be equipped with the most powerful and innovative knowledge, tools and skills specifically designed for the female mind and body in readiness to serve the women who want to unlock their potential and nurture their health and wellbeing.  
I am constantly learning, updating and discovering new skills and tools to enrich the minds and bodies of my beautiful clients.  The mind and the body are one whole.  When you treat the mind, the body will respond.   
My own journey had led me to motivate as many women as I can and show them how to easily tap into their own unique female brilliance and inner wisdom and embrace confidence, and personal fulfillment on their own path to success, freedom and happiness.
" I absolutely love working with you Leanne, because you are real, loving and genuine. Your 'back to the heart' and raw authentic approach is refreshing and I just love being in your space".
Maz Schirmer
Founding Director of the Institute of Women International
The Creator and Innovator of Creatrix®, Marilyn Schirmer was a guest speaker at one of my Empowering Events for Women back in 2013. When I saw how her 'female-specific' process could turn the lives of women around in a SUPER-FAST way with LONG TERM results, I had to be a part of this movement.
Honestly, It's a REVOLUTION for women to have a Personal Development Process that sets their hearts free to finally live their life in the best way possible for them
…And that's why I became a WOMEN'S BREAKTHROUGH TRANSFORMOLOGIST.
I am proud to be an Advanced Creatrix® facilitator and Group Creatrix® facilitator licensed with the Institute Of Women International.
Over The Years, I Have Been Building A Practice That Provides A Unique Complete Transformation For Women Working On The Emotional (Incorporating The Science Of Epigenetics), The Physical And The Metaphysical Link Between What One Is Feeling Emotional And Experiencing Physically Health-Wise. ​
Let's Dive Deep And See What Could Be Holding You Back!
Peel back the layers of self doubt and negative emotions that have kept you stuck and stressed.

Gain the CONFIDENCE and CLARITY to know absolutely that you are worthy of more.
My Professional Qualifications:
DIPLOMA OF LEADERSHIP, COACHING AND MENTORING
Experienced and trained in the 'Fire Up Leadership Program recognized by International Coach Federation Accredited Coach Training Program (ICF)
ADVANCED DIPLOMA OF NATUROPATHY
Naturopathy, Nutrition and Western Herbal Medicine
Professional member: Complementary Medicine Association
Australian Natural Therapists Association.
CERTIFIED CREATRIX ® TRANFORMOLOGIST®  
Certified Member: Institute of Women International
Professional Member :
IICT International Institute of Complementary Therapists
DIPLOMA OF NATURAL FACELIFT MASSAGE (Ayurvedic) 
International Ayurveda Center of London
CERTIFICATE OF PSYCHOSOMATIC FACE READING
DIPLOMA OF CLINICAL REFLEXOLOGY
Professional Member: Reflexology Association Of Australia
OTHER CERTIFICATIONS AND COURSES COMPLETED BY LEANNE
Become an FFW Insider Today and Start Getting FREE Help!
Receive tools, tips and techniques, and inspirations to help you stay on track for your best life.
Add your details here and start NOW with my 10 Steps to Find Your Hidden Confidence eBook.
We respect your privacy 100% and your details will NOT be shared EVER! You can opt out at anytime.