Natural Facial Rejuvenation​
"The Most Gentle And Blissful Treatment Your Face Will Ever Experience!"

You have to experience it to believe it yourself.
Improving Circulation And Elimination
Is The Key To Great Skin.
"I Have Been Helping Women To
De-Stress, Look Younger, Feel Great And Glow With Boosted Confidence
For Years".
Are you tired of feeling stressed, worn out, striving to cope with life, and feeling like you look that way too every time you look in the mirror?
Wishing you could just chill out for 90 minutes and look younger, fresher, glowing and totally rejuvenated with energy afterwards?
If you are thinking 'YES' to this question then this will be for you to read…
Because I can help you get all of this with Ayurvedic Natural Facelift Massage & Rejuvenation. 
This treatment is performed without oils and creams and uses specialized lifting techniques to give you a deeply relaxing and effective treatment.
Know that you are not alone. I see clients every day just like you!
If any of these sound all too familiar, I am here to help.
Know you will be in good hands… literally!
Women want to relieve their stress, fatigue and overwhelm… and get back their confident youthful glow the natural way without surgery and side effects.
Women just like you, who … feel tense from daily pressures, worn out, see sagginess and bagginess creeping in, puffiness around their eyes, lines deepening and dry skin patches with broken capillaries staring back at them in the mirror.
When women have facial rejuvenation they:
It is the complete treatment for Mind Body & Spirit in one small area…the Face, Head and Neck.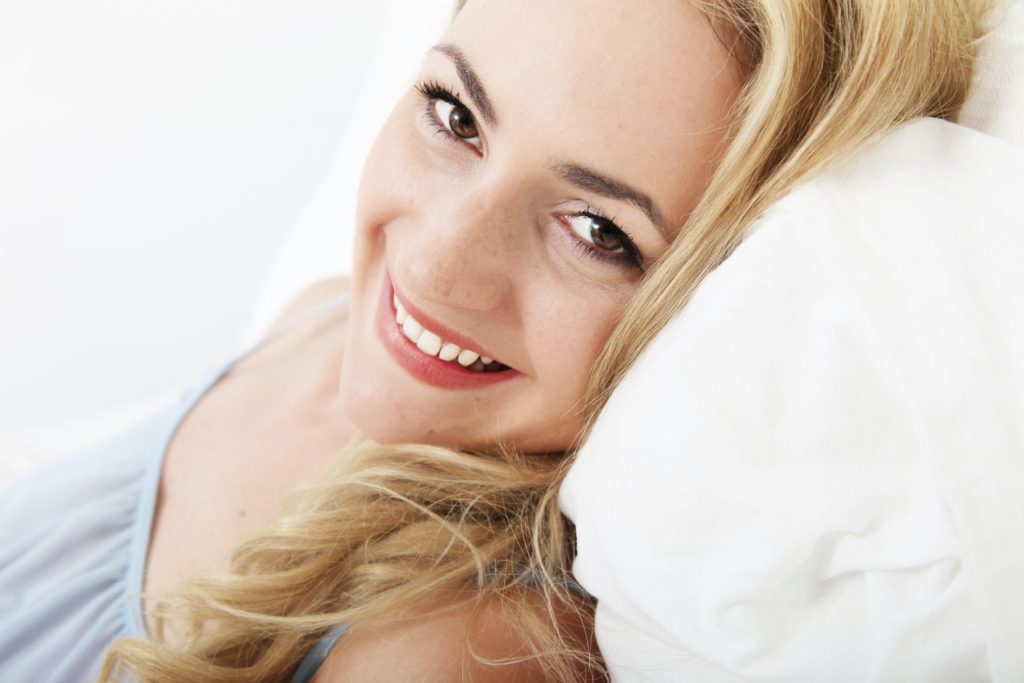 "You Will Be Instantly Put At Ease. The Facial Is So Deeply Relaxing, Rejuvenating And Calming It Has an Instant Effect, Helping To Remove Stress From The Mind As Well As The Face And Indeed The Rest Of The Body. This Treatment Just Has To Be Tried. You Will Love It".
Tension builds in facial muscles from everyday life pressures. Over time, habitual thoughts & emotions lock themselves into facial expressions encouraging the formation of wrinkles.
Using specific "lifting" techniques this gentle non-invasive approach releases facial muscles & connective tissue for effective blood circulation and lymph draining to detoxify and tone the face. The result – a glowing complexion!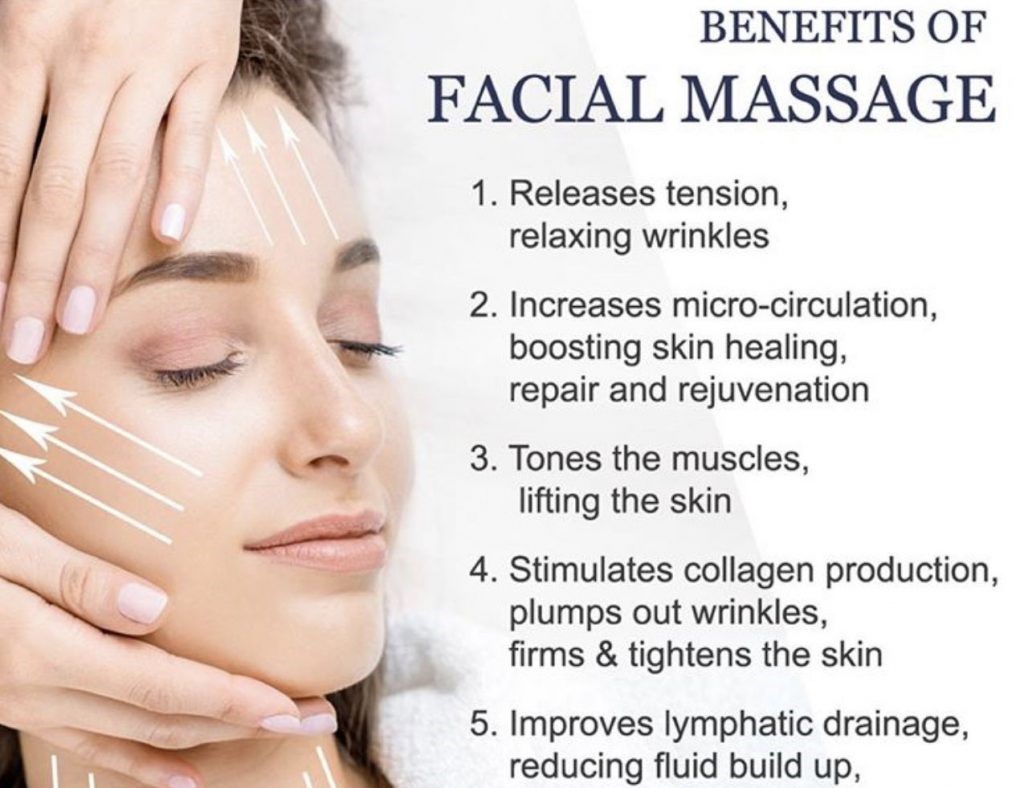 Would You Rather Have A Chat With Me First?
Not sure if Natural Facial Rejuvenation can help you? Maybe you've had facials before or currently using other beautifying methods and you want to find out if this Ayurvedic technique can help you further.

You may have other questions you want to ask in person before you commence a treatment plan? No matter where you are, I can offer a consultation by phone or via a Zoom call. Naturally, I would love to see you in person in my Samford Valley Clinic.
Call me today on 1300 946 662
My skin feels so much firmer. I don't think my neck is as saggy as it was. I can't wait to see the results after more treatments. Xxx
Leith M.
"The Difference Between Every Woman Is The Degree Of
How Much They Believe In Themselves. Realize How Incredibly Gifted YOU Are And What You Could Create
And Then Give Your Gift To The World With Love"

-Leanne Boyd
Become an FFW Insider Today and Start Getting FREE Help!
Receive tools, tips and techniques, and inspirations to help you stay on track for your best life.
Add your details here and start NOW with my 10 Steps to Find Your Hidden Confidence eBook.
We respect your privacy 100% and your details will NOT be shared EVER! You can opt out at anytime.